It all starts with a cake
These are your faithful cakes - allies and friends. They are ready to join the yummy battle and fight for the Royal Cake.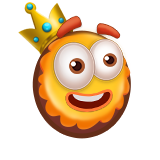 Happiness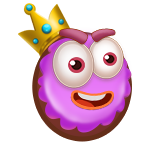 Restless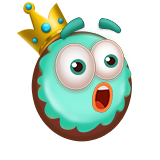 Delighted
Enthusiastic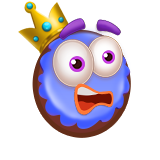 Hesitated
It's time to meet the S-W-E-E-T team
A favourite board game of many adults, is now available in a completely new version. Don't panic under fire, as many sweets and delicious cakes await instead of a navy fleet; and caramel instead of cannonballs.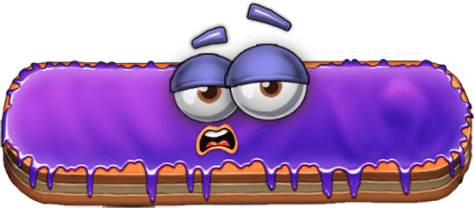 Loafer
Meet the one and only Loafer. He is a good-natured lazy bone, always prepared to relax in the sun until he's brown.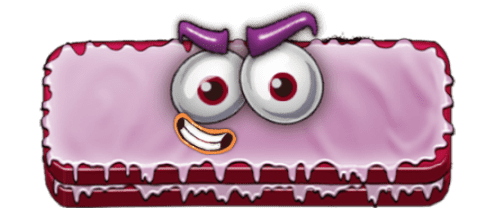 Prankster
These two twin cakes are not so evil as it may seem, they just woke up from the nightmare, where they were lacking custard.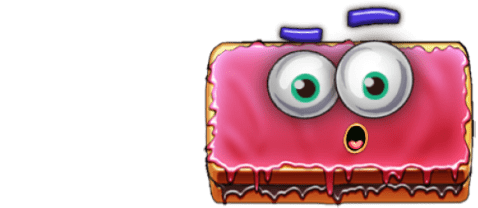 Clumsy
No matter how hard they try to remain serious and calm, this amazed trio always ends up in cream!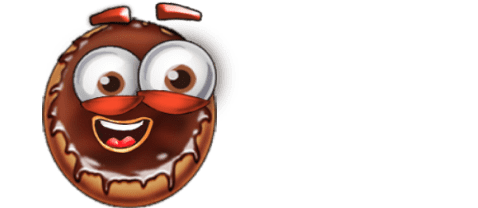 Comic
Comics are always happy to play hide and seek. You should do your best to catch these lively fellows!
Well, go out on the delicious game board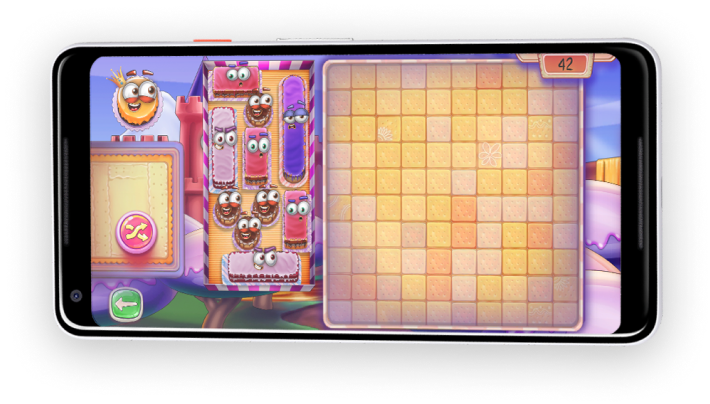 Your squad is ready. Place the cakes on the crispy game board, be smart and wily to make it harder to hit in.
Be careful — cakes should not be too close to each other. Green color means you did right. Red — try better and choose an another sweet spot.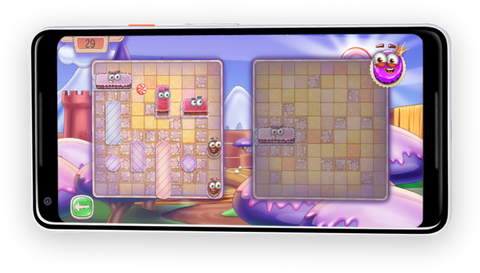 As soon as your squad is in places, it's time to make a creamy mess!

You will try to hit at the enemy's cakes blindly. You have to try and guess the location of each. The opponent, in his turn, will do the same.
You are now familiar with your faithful subjects. And you just have to place them on the battlefield and hope for a sweet life.